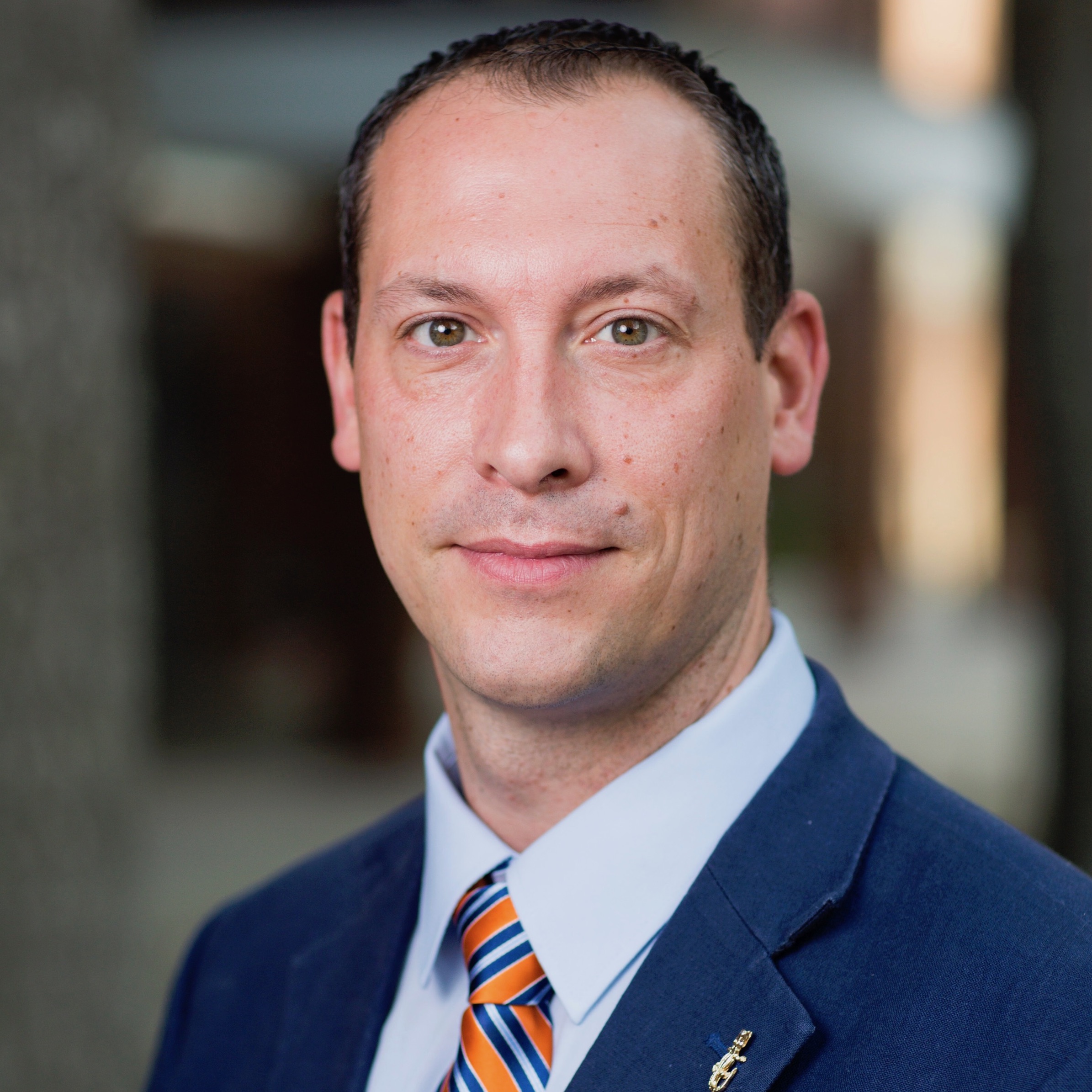 Contact
117D Bryant Hall
Gainesville, FL 32611
352-273-2654
sowcik@ufl.edu
Education

Ph.D. Leadership Studies, Gonzaga University
M.A. Organizational Leadership, Columbia University
B.A. Psychology and Business, Wilkes University
Research Areas

Humility
Organizational Leadership Programming
Courses Taught

AEC3414: Leadership Development
AEC6932: Organizational Leadership
ALS4419: Challenge 2050 - Creating Solutions
Advanced Leadership Theory and Practice
Dr. Matthew Sowcik
Assistant Professor, Leadership Minor Coordinator
Dr. Matthew Sowcik is an assistant professor in the Department of Agricultural Education and Communication (AEC), and serves as the coordinator for the University of Florida's leadership minor, open to students pursuing any undergraduate degree. Additionally, Sowcik serves as a faculty member of the Challenge 2050 Project, a program aimed at developing human capacity to meet the needs associated of a population projected to exceed 9.6 billion by the year 2050.
Originally from Wilkes-Barre, PA, Sowcik earned his Bachelor of Arts at Wilkes University, majoring in psychology and business. He then attended Columbia University, where he received his Master of Arts in organizational leadership. Finally, Sowcik graduated from Gonzaga University with his doctorate in leadership studies.
Sowcik focuses his research on humility and the creation of organizational leadership programs. He also he teaches undergraduate and graduate-level courses concentrated on interpersonal leadership development, organizational leadership and advanced leadership theory, while similarly teaching some of the courses offered through the Challenge 2050 Project.
Outside of his research and teaching, Sowcik serves as a consultant to The New York Times. There, he focuses on the newspaper's educational programming for faculty and students within leadership studies.
Recent Publications
Publications Coming Soon...
Andenoro, A. C. Sowcik, M. J. & Balser, T.C. (2017). Addressing Complex Problems: Using Authentic Audiences and Challenges to Develop Adaptive Leadership and Socially Responsible Agency in Leadership Learners. Journal of Leadership Education. Vol. 16, (4).
Sowcik, M.J., Andenoro, A.C. & Council, A. (2017). Addressing the Biggest (Baddest) and Best Ideas Ever: Through the Lens of Humility. Journal of Leadership Education. Vol. 16, (4).
Sowcik, M. & Allen, S. J. (2013). Getting down to business: A look at Leadership Education in Business Schools. Journal of Leadership Education, 12 (3), 57-75.
Andenoro, A. C., Allen, S. J., Haber-Curran, P., Jenkins, D. M., Sowcik, M., Dugan, J. P., & Osteen, L. (2013). National leadership education research agenda 2013-2018: Providing strategic direction for the field of leadership education. Retrieved from Association of Leadership Educators website: http://leadershipeducators.org/ResearchAgenda
Sowcik, M., Lindsey, J.L. & Rosch, D. M. (2013). A collective effort to understand formalized program review. Journal of Leadership Studies, 6 (3), 67-72.
Awards
2017 UF Online Education Excellence Award in Student Engagement
Distinguished Innovative Practice Poster
2015 Diversity Leader Faculty Award (Wilkes University)